Cultivated meat presents an exciting opportunity for the world to produce foods in a sustainable and ethical manner. However, regulators have indicated that this emerging technology should apply characterization and release testing strategies which are aligned with biopharmaceuticals.
Traditional cell-line characterization including in-process testing and release strategies are not well aligned in terms of costs, timelines and the use of animal models within the cultivated meat sector. Cultivated meat developers are therefore seeking alternative characterization and testing strategies which better align with their requirements, especially in establishing ethical and rapid alternatives.
PathoQuest can help characterize, QC and release your cultivated meat across the manufacturing journey
Expansion &
differentiation
Cell line characterization
– WCB, MCB EoP Cells
In-process testing – bulk harvest lot
release, biosafety and viral testing
Final product release
testing – identity testing
PathoQuest is a leader in the provision of alternative testing and characterization methods for GMP biopharmaceutical applications. We are delighted to be working alongside the leading companies in the emerging cultivated meat sector, applying our broad industry knowledge to the specific challenges of cultivated meat. 
PathoQuest has demonstrated the utility and acceptance of NGS as a replacement to animal-based testing, especially in the characterization of cell banks, as demonstrated by our active participation in key industry interest groups, associations and consortia. We are also leading the industry in our peer-reviewed publications on the use of NGS as an alternative to animal models. This drive to replace animal testing with better, more ethical alternatives like NGS aligns with developers of cultivated meat and their mission for ethical meat alternatives.
The testing requirements for cultivated meat are still being defined, and PathoQuest is helping the industry by addressing these key concerns:
Identifying the best cell lines to take forward into the manufacturing process
Comprehensive understanding of cellular characteristics such as genetic stability through the manufacturing process
Mitigating risk with screening of raw materials such as serum replacements
Rapid in-process and final lot release testing manufactured batches
Removing animals from a testing and characterization strategy, further underlining the ethical advantages of cultivated meat
mAbs and Recombinants
Bacterial and mammalian produced proteins, hormones and peptides
READ MORE
Viral Vectors
Viral gene delivery, oncolytic and immunotherapy including manufacturing plasmids
READ MORE
Cell Therapies
Including gene modified, or unmodified stem cell therapies, allogeneic or autologous
READ MORE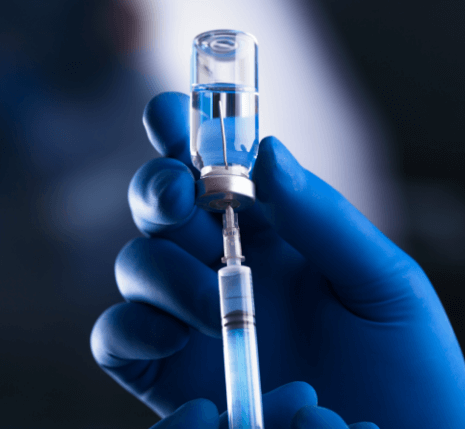 Vaccines
Inactivated, live-attenuated, recombinant, RNA and viral vector products
READ MORE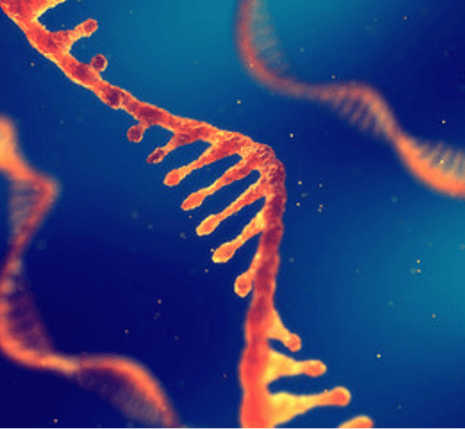 RNA
Immunotherapies, antiviral, vaccines, RNAi and CRISPR based gene editing
READ MORE
Cultivated Meat
Engineered cells and tissues cultured in more ethical in vitro environments
READ MORE
E: contact@pathoquest.com
Sign up for our latest news
+33 (0)1 70 82 17 90
Biopark -Bâtiment B,
11, rue Watt
75013 Paris, France
+33 (0)1 70 82 17 90
Biopark -Bâtiment B,
11, rue Watt
75013 Paris, France
E: contact@pathoquest.com
Sign up for our latest news