Cell therapies come in many different forms, for many different applications, including gene modified therapies such as CAR-T, as well as unmodified stem cell therapies. Cell therapies can also be classed as allogeneic or autologous. This means that every individual therapy requires a highly individualized approach to characterization and testing.
Traditional testing approaches are often not suited to cellular inputs. Indeed, testing in this way requires large volumes which developers can struggle to supply. Customers must therefore find alternative testing and release strategies for these life-changing cell therapies.
PathoQuest can help characterize, QC and release your cell therapies across the manufacturing journey
Cell selection/characterization of modifications on/off target
Cell line characterization – MCB, WCB, End of Production
In-process testing – bulk harvest lot release, biosafety and viral testing
Final product release testing – identity testing
PathoQuest has successfully developed and delivered GMP characterization and release tests for many cell therapy applications. By using our expert NGS services, clients have been able to overcome volume and compatibility issues with traditional animal or cell-based testing and characterization assays, allowing them to deliver their life-changing cell therapy to patients.
PathoQuest actively participates in regulatory and expert industry interest groups, associations and consortia, as well as frequently publishing in peer-reviewed journals. We lead the way in both innovation and acceptance of NGS technology, especially when applied to the specific challenges of viral vector QC.
PathoQuest addresses the key challenges you face in manufacturing and releasing your cell therapy by addressing key concerns:
Faster development and candidate selection with deeper genetic insights, especially for on- and off-target modifications
De-risking your approach by rapidly screening critical raw materials such as donor material
Reducing the characterization bottleneck, allowing you to get your therapy into clinic faster
Ability to use less of your precious cell product reducing with much smaller volume demand
Providing additional assurance of biosafety where traditional testing strategies are not possible
Meeting corporate 3Rs ethical objectives by removing animal models
mAbs and Recombinants
Bacterial and mammalian produced proteins, hormones and peptides
READ MORE
Viral Vectors
Viral gene delivery, oncolytic and immunotherapy including manufacturing plasmids
READ MORE
Cell Therapies
Including gene modified, or unmodified stem cell therapies, allogeneic or autologous
READ MORE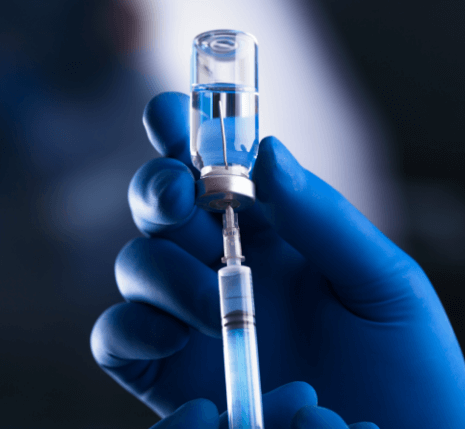 Vaccines
Inactivated, live-attenuated, recombinant, RNA and viral vector products
READ MORE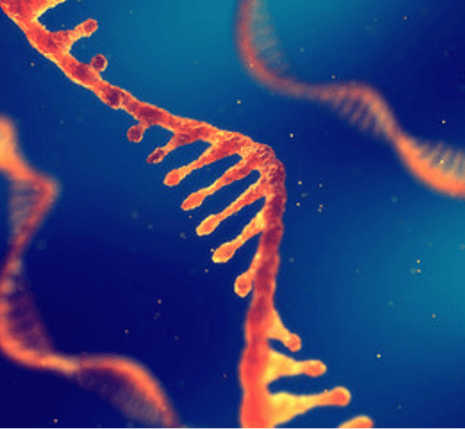 RNA
Immunotherapies, antiviral, vaccines, RNAi and CRISPR based gene editing
READ MORE
Cultivated Meat
Engineered cells and tissues cultured in more ethical in vitro environments
READ MORE
E: contact@pathoquest.com
Sign up for our latest news
+33 (0)1 70 82 17 90
Biopark -Bâtiment B,
11, rue Watt
75013 Paris, France
+33 (0)1 70 82 17 90
Biopark -Bâtiment B,
11, rue Watt
75013 Paris, France
E: contact@pathoquest.com
Sign up for our latest news